Featured in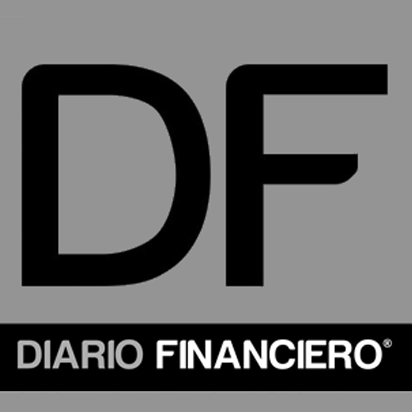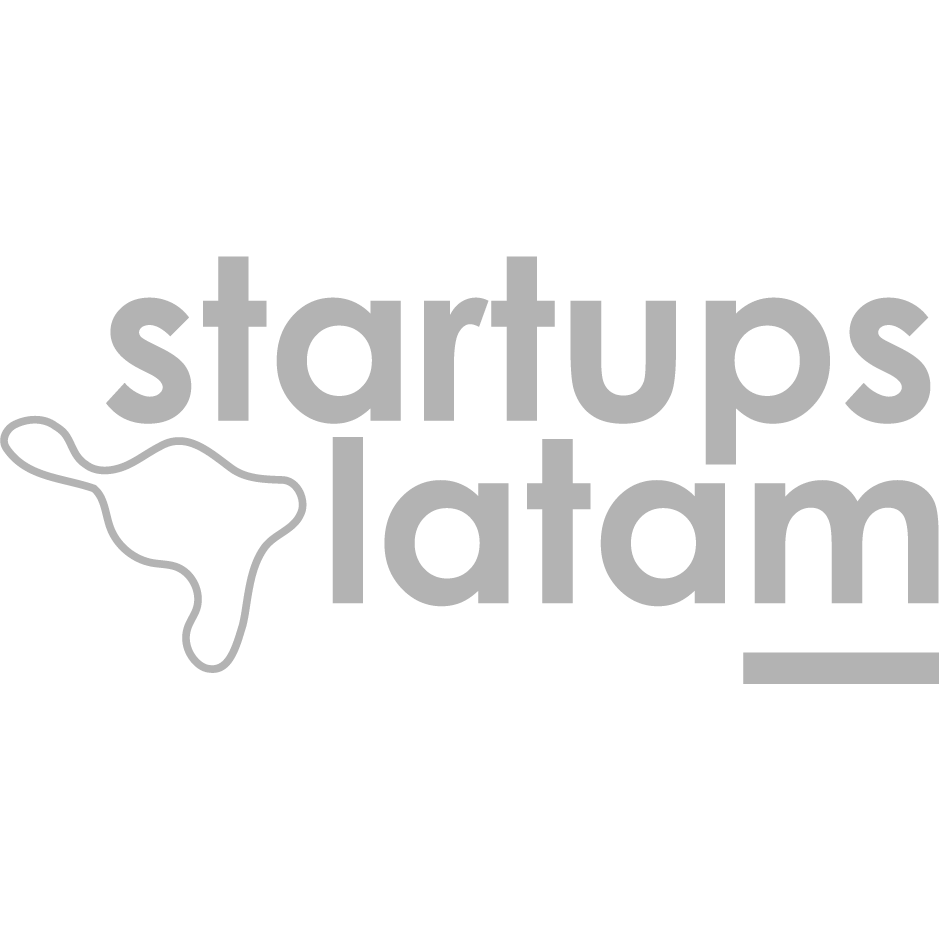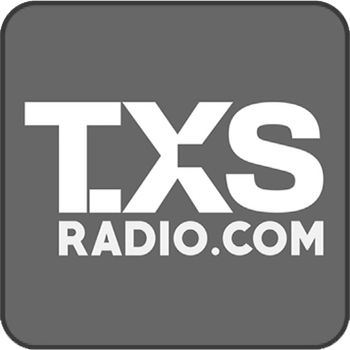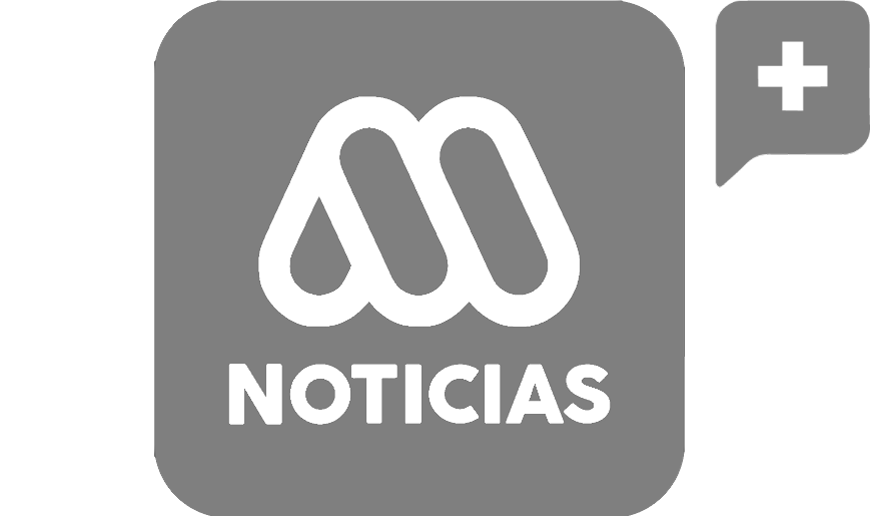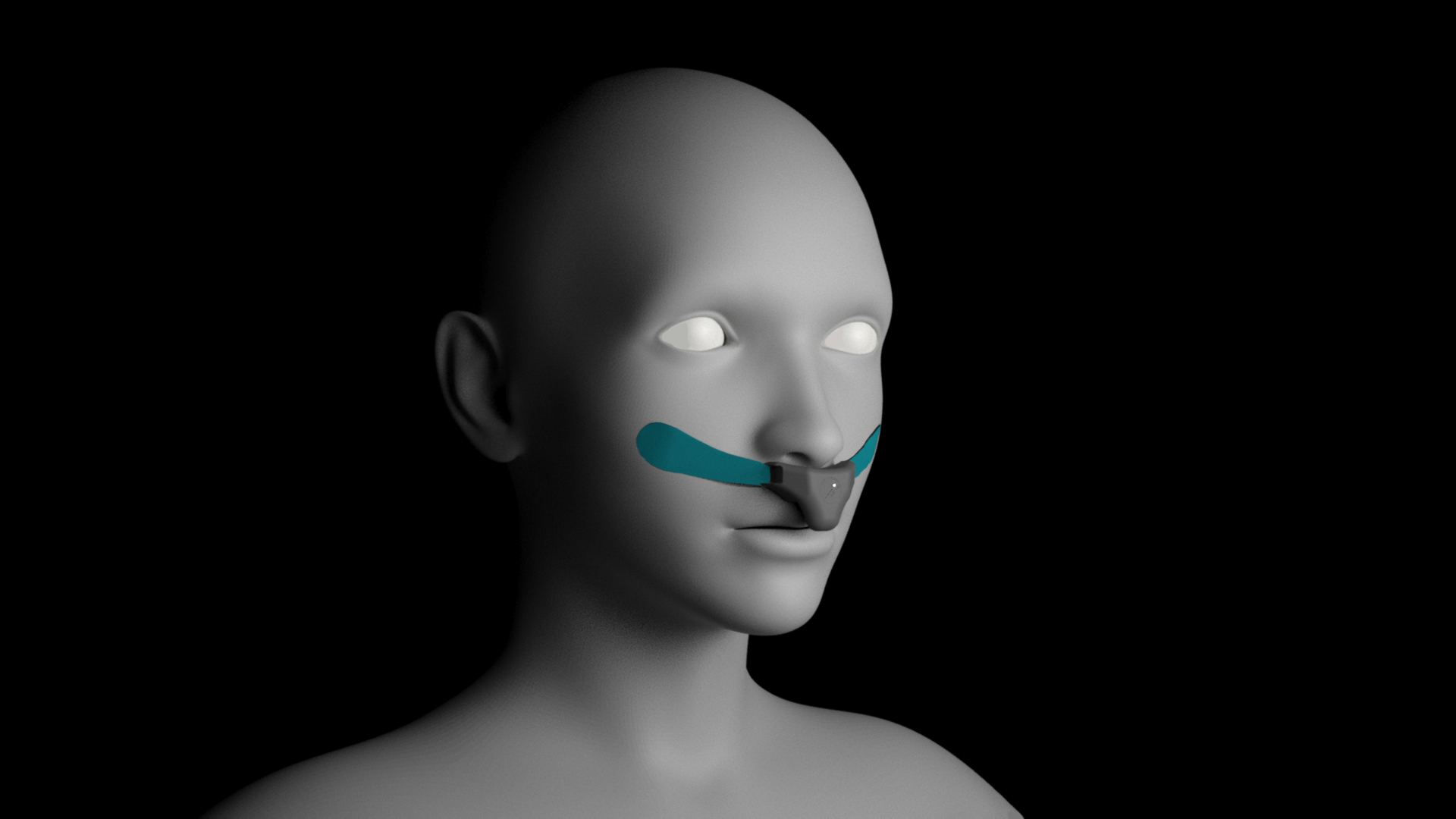 ---
The key to improving your training is right under your nose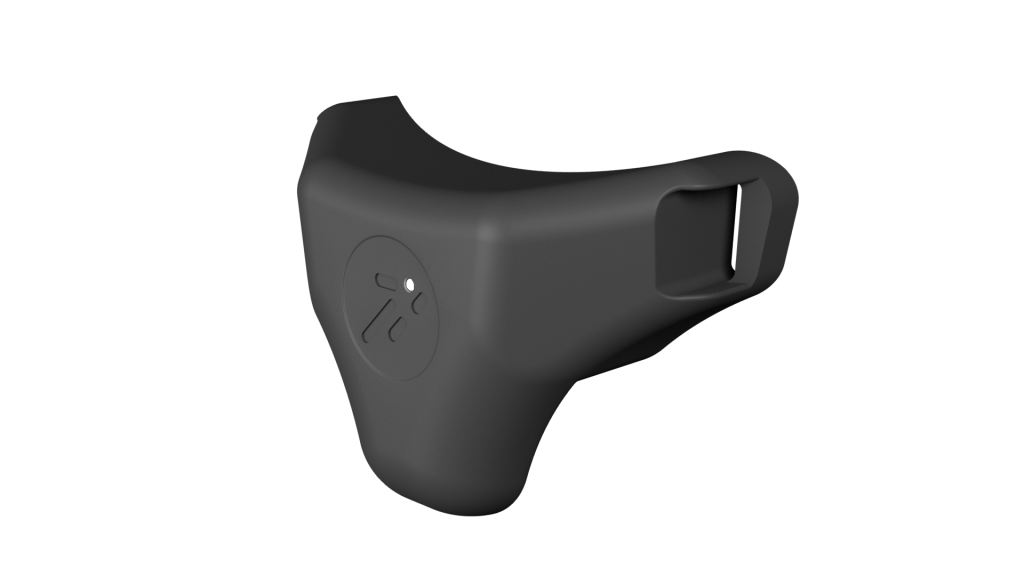 CHASKI is the new wearable device that provides respiratory fitness tracking as accurate as the sports lab, without all the trouble.
FEATURES
CHASKI is a small device designed to monitor your respiratory behaviour and help athletes like you unlock your true potential



Whether training at home or outdoors CHASKi is your wearable activity companion.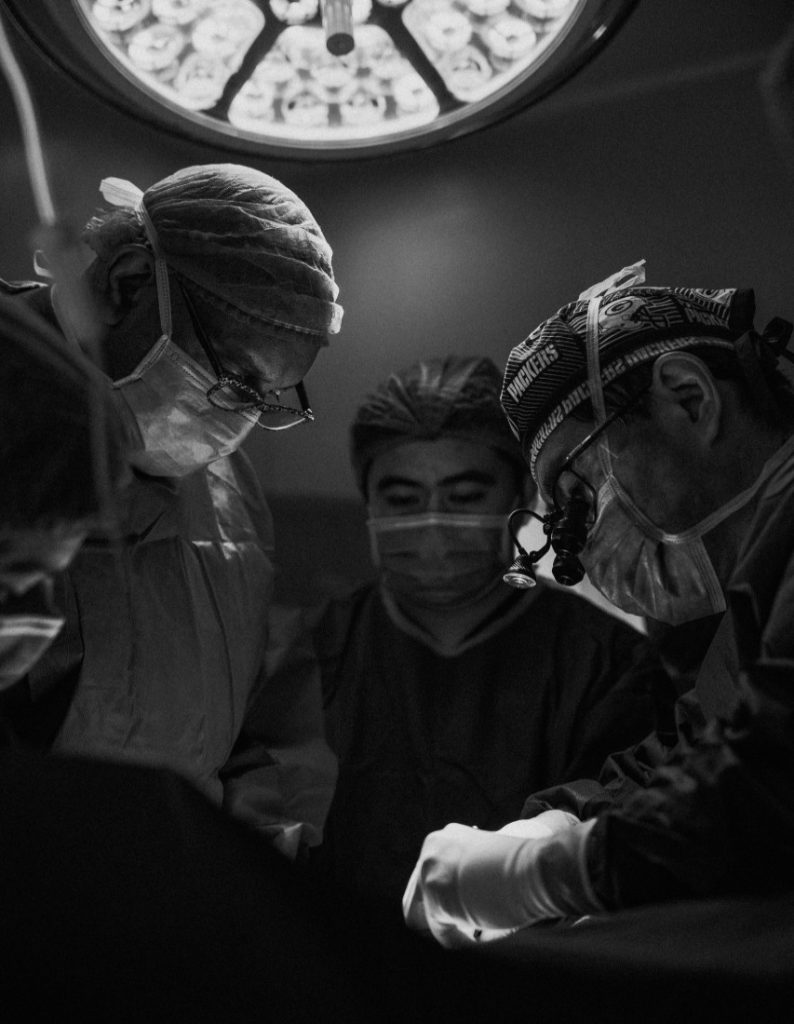 Created for critical care, developed for athletes' improvement
Our tech was originally developed to help healthcare professionals to save lives. It evolved to give athletes a winning edge.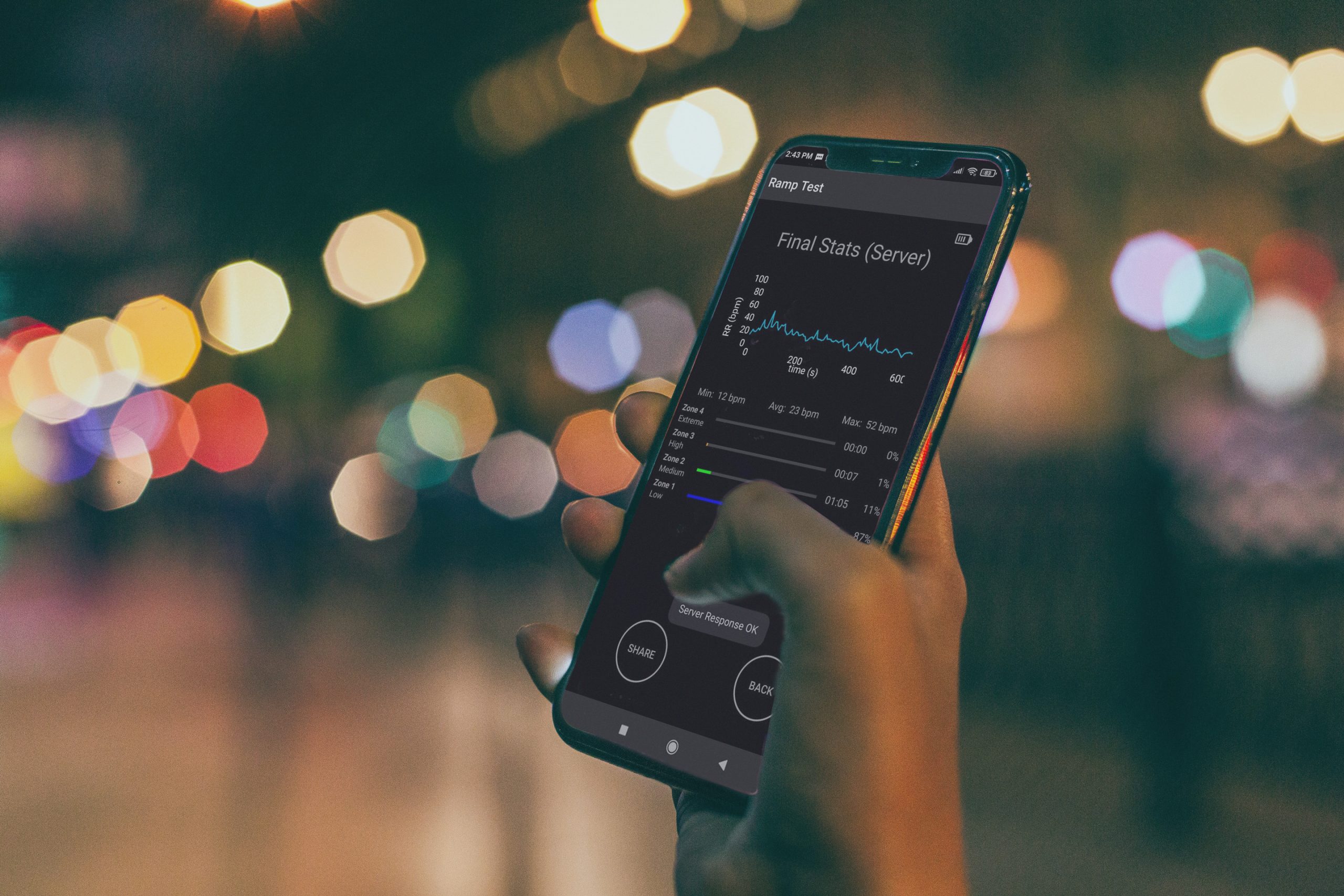 Take the lab everywhere, anytime.
BE THE FIRST, JOIN OUR WAITLIST
FOLLOW US